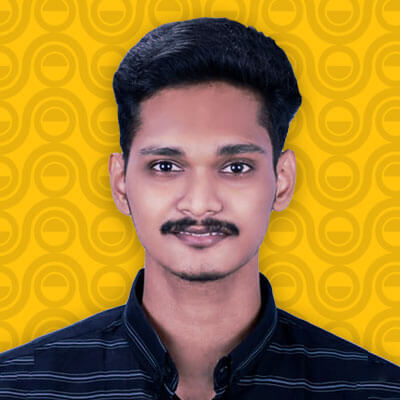 Muhammad Sadik (3rd Rank AE LSGD)
The classes at the earnest academy were very really good as it set up the base for me to endure more with faculties providing an excellent studying environment. The test series were the ones that helped me to manage time, improve my agility in problem solving and get accurate and speedy solutions in the KPSC examinations.
Rejitha Shyjith (Lecturer in COMPUTER SCIENCE)
Good classes… I got the basics of CSE after a long gap by attending these classes. After each class, tests and respective class notes are provided, which are very helpful. We have got a motivating and supportive course coordinator… WhatsApp groups and telegram groups are another advantages.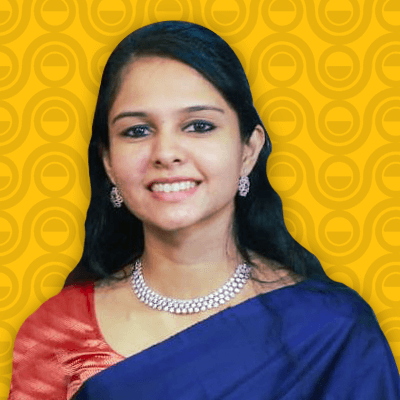 Sruthy Thomas (ASSISTANT PROFESSOR CSE)
I've been doing coaching for assistant professor at Earnest Academy for a while now. I could see that they have structured the course in such a way that everything from classes to test series are conducted in a well-organised manner. Faculties are very experienced and they take time to clear our doubts. Their question bank is also very helpful for me.
Aravind T R (AE LSGD)
I am thankful to Earnest Academy for the support and guidance they have provided me for the KPSC exam preparation. They have made the task easy for me to take along my work and exam preparation parallelly. Their entire study program which consists of subject-based classes, continuous evaluation through tests and previous question paper discussion and all made me deal with the Kerala psc exam more efficiently and to succeed.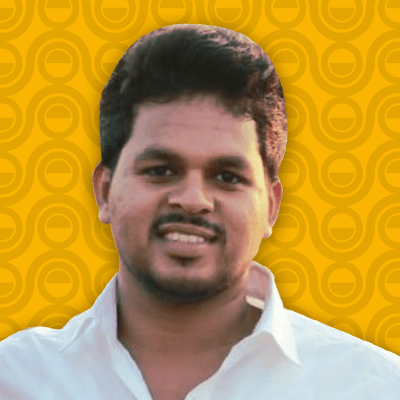 Sreerag V K (Junior Instructor ACD)
Classes meet the expectation. And also exam conducting makes the portions to be revised and thereby reduces the chances of mistakes. Monthly exams or weekly exams were the most beneficial things.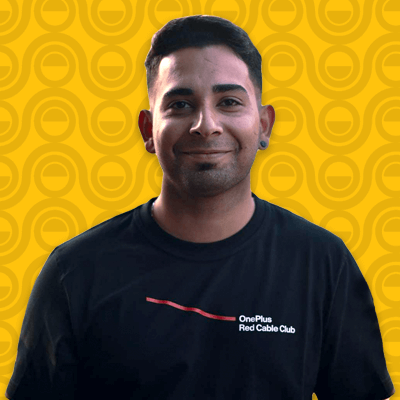 Harichand Raghavan (lecturer in mechanical engineering)
Without a doubt, the biggest impact of taking 'Earnest Academy' is its organised and knowledgeable staff. Course materials were good, the mentoring approach was good, and studying with other people over the Internet was good. The staff did a good job of communicating and making it a more intimate arrangement.
JASEEM A (KERALA WATER AUTHORITY ASSISTANT ENGINEER)
When I was searching for a suitable online course for my KWA AE preparation I came across many online platforms, and Earnest academy caught my attention since I had some earlier experience with one of the associated faculty (Vishnu Sir), Upon his reference, I contacted Roshan Sir and I was told about the course details since I was satisfied with the interaction I decided to join the course. Since I'm currently working, the class timing was also crucial. But I found it to be very comfortable since all the classes were scheduled after the evening. Since I was out of touch with the technical subjects for a long time I needed to start from scratch, but the teachers who taught the subjects at the Earnest academy were very helpful since they explained each and everything from the basics. The provision of having a mentor for each batch helped me to connect with the teachers and solve any kind of issues efficiently. Overall It was easy for me to get back on track with technical subjects with the help of Earnest academy.
Hiranya (programmer)
Amazing coaching, and wonderful team management.Classes are crystal clear. Every tests are really helpful after class. Thank you Earnest academy.
Ajisha P
Sincere faculties and excellent mentor support. The team is always ready to solve our problems. Notes are very very helpful. Overall good experience.
Jisha Gopinath (Kseb Sub Engineer)
Earnest academy provides excellent coaching with efficient facilities. Classes are going well and beyond expectations. The study material provided is better and deeper and helps to understand thoroughly.
Anjana N Iyyer (ASSISTANT PROFESSOR CSE)
Classes and faculties are good. Subject tests and monthly tests are very helpful. Tests help me in understanding my strong and weak areas. Thanks to Earnest Academy for this wonderful online learning experience.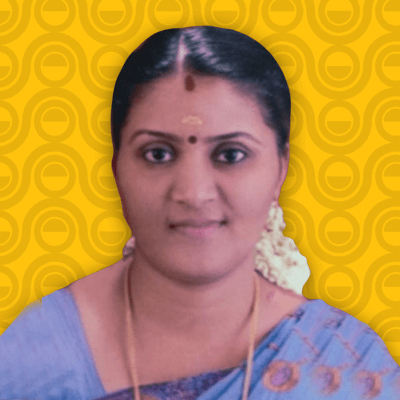 Sandhya C P (Junior scientific assistant)
I have joined Earnest Academy in the Junior Scientific Assistant batch. The classes here are very flexible. Training is excellent with good interaction. Knowledge sharing is good. The recording facility is excellent for revising. The trainers here are so experienced that they teach the syllabus thoroughly. Even though I missed a few classes due to my personal work, the uploaded videos of the classes helped me a lot to study the missed ones. For this examination, the topics from different areas such as microbiology, biochemistry, environmental science, Chemistry etc we should learn. Initially, it seems very difficult for me, but the coaching helped me to build confidence, valuable experiences and learning. The topic tests as well as the monthly tests helped me a lot. Expecting more MCQs on all the topics.  Thank you to Earnest Academy & teaching staff. Overall this institute is very nice.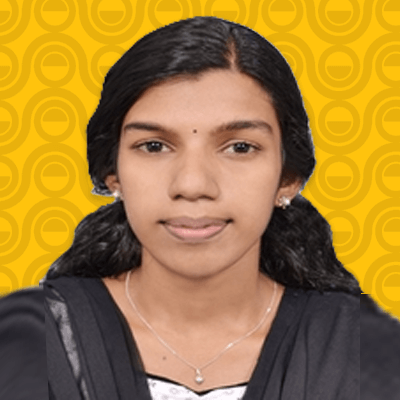 Athira C R (Programmer)
Classes are too good… it helps me to prepare for the exam. Thank you so much to all the wonderful teachers here. Wish you all the very best.
Sera Elsa Raj (AE LSGD)
I'm sincerely thankful to Earnest Academy for playing a very important role in my psc journey. Having such a talented team to push me ahead has contributed so much to my score. The classes are very good and well organised. Their mock tests and doubt-clearing sessions helped me a lot in shaping my studies. The facilities are always available for help and clearing doubts. I thank each and everyone in the Earnest Academy for the guidance and support… Thank you Earnest Family!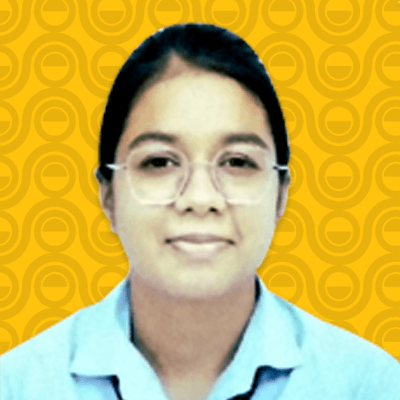 ANITHA S (KERALA WATER AUTHORITY ASSISTANT ENGINEER)
Great experience… Provides Quality education. I liked the way of teaching and it was very easy to understand. Monthly tests & Lecture tests are very useful for our studies. Thanks for the best coaching & support.
Raji P (Junior Instructor COPA)
The Coaching in Earnest Academy helped me in giving appropriate practice for the preparation for Junior Instructor in COPA. The weekly and monthly test papers were helpful in giving good insight. The faculty members have helped me whenever I required their help. I have already recommended Earnest Academy to my friends. Thank you.
Shima Arunjith (Junior Instructor COPA)
Earnest Team help me a lot to improve. The test revision everything. The one thing we should do is follow Earnest and put our effort too. The Challenge feature of the app helped me a lot and it's sad that Earnest removed that feature. My level of subject knowledge is now improved. One thing our Mentor Faseela ma'am. At times when I am lazy every day, she is encouraging us to help us clear our doubts and issues. Thank you, Team Earnest.
Manikandan P V (Junior Instructor MMV)
I joined in Earnest academy on March 2022 for Junior instructor MMV coaching. This is one of the best online psc coating centre in Kerala. All the teachers are well educated, efficient and dedicated in teaching especially Mr Praveen sir… himself is a great mentor and an excellent teacher. I recommended many people to join this academy for MMV psc coaching to score well in their ranks.
Viknesh M (Junior Instructor MMV)
The classes which are provided by Earnest Academy is very simple and Effective in all aspects. Recorded video classes are most helpful to follow the topics in any time. The continues support and motivation from the staff helps us to chase our dreams 🥰 "Earnest Academy" the best guide to the dream chasers"
Vishnu Mohan (Kseb Sub Engineer)
I am very happy with the content in the course including the lecture notes, videos and test sessions and the teachers are so helpful in doubt clearances.
Shinta K B (Junior scientific assistant)
Thank you for this course. I get to know experience and knowledge in using different kinds of topics in the environmental science which are useful and effective. I'll use almost all of them during my teaching lessons. Green chemistry, critical subject for me and it's new to me. I learned a lot from the notes and recorded videos. The instructors were experts who explained the concept with easy-to-understand videos and clear instructions. And lots of thanks.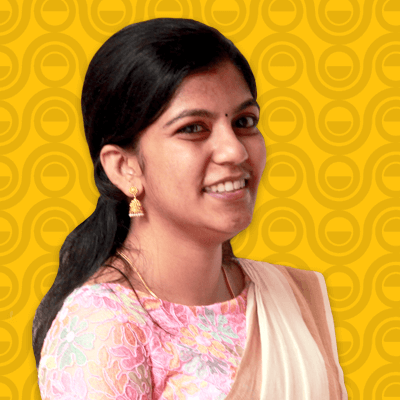 Susmita Sadan (AE LSGD)
It was the best decision for me to join Earnest academy, as the timing of classes is well suited to carry my preparation for exam and profession together. I value the insights and guidance the faculties provide, especially the previous year's question discussion section. The classes were well organised to finish the lectures before exams and this systematic approach helps me to get ample time for revision and mock tests. I count myself lucky for having had Earnest academy's mentorship. Thank you Earnest Team for the support and keep doing the same. Yes…My healing❤
Hanan C A (ASSISTANT PROFESSOR ELECTRICAL & ELECTRONICS ENGINEERING)
Well begun is half done… Earnest Academy has a praised system of teaching and exams that helps anyone willing to learn. Thank you🙏🏻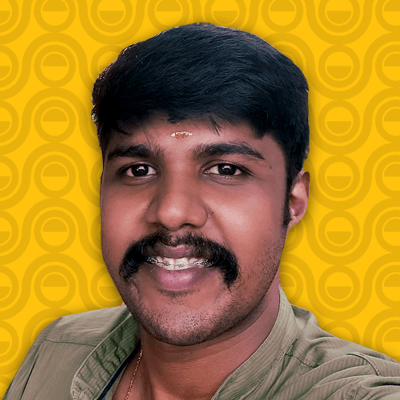 Arun K Jayan (ASSISTANT MOTOR VEHICLES INSPECTOR)
I am so proud to be a part of Ernest Academy as a student because their contribution in improving my technical knowledge for psc exams is undeniable. The well-experienced faculty and periodical revision and model question discussion helped me a lot. Under their guidance, I'm sure that I am gonna achieve my goal.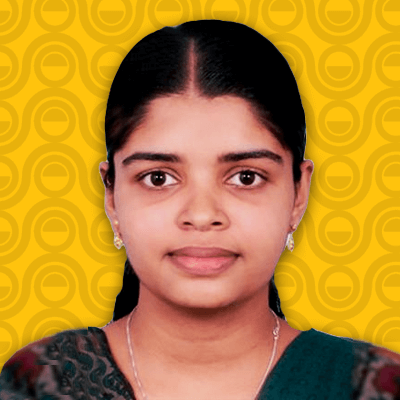 Sangeetha C (ASSISTANT PROFESSOR ELECTRICAL & ELECTRONICS ENGINEERING)
Earnest Academy is an Excellent coaching centre. The atmosphere here is really motivating. The live classes helped me interact with faculties and clear my doubts. Daily, weekly and monthly tests are very useful. Really happy to have joined Earnest Academy.