Kerala's #1
PSC, SSC, PSUs Courses
Prepare Smart with Earnest Academy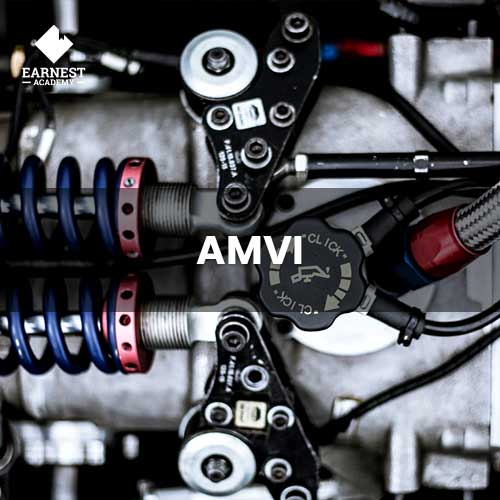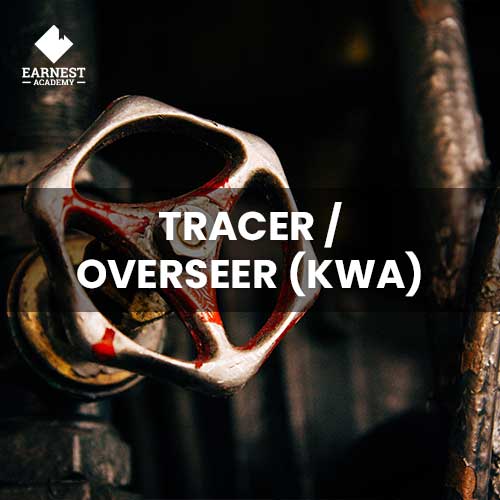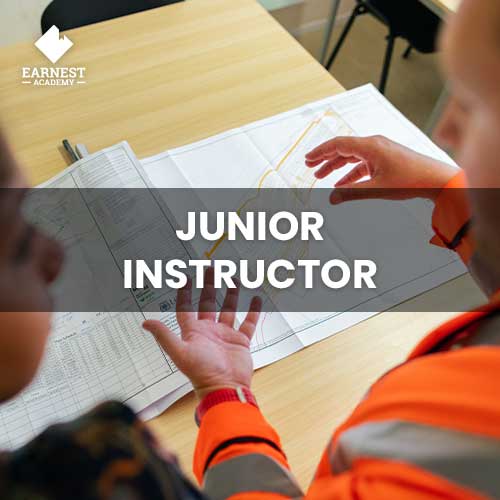 The name "Earnest", i.e sincere, accurately describes the values upheld by the members of this academy, who are constantly working to ensure that our students get the best.
Earnest Academy was established by a group of experienced and enthusiastic teachers as an initiative to provide quality education to students aiming for positions in government organizations.
Trust yourself, you know more than you think you do.
It is our expertise in this field and dedication to equip our students with the skills and knowledge they require that makes us unique.
Our faculty comprises of highly experienced and qualified IITians and NITians who are dedicated towards our mission of delivering excellence.
Classroom programs and online classes that constitute our teaching methods, and our policy of consistent evaluation via an online test series will make sure our students are fully prepared and confident.
Specialized study material prepared by experts is provided, and individual attention is given to every student to help them conquer their weak areas, thus, enabling students to properly plan their route map.
Separate batch coordinators are also appointed to receive feedbacks and to provide any guidance or assistance, thereby ensuring counselling at every level.