Earnest Academy was established by a group of serious and determined professors, who have years of experience both in their field and as educators.
However, this is not why the academy has flourished. At Earnest Academy we encourage our students to practice what they learn so that they can achieve their hearts' desires.
We believe that working hard isn't enough unless you happen to work smartly all the while having fun doing it!
This is the reason why our academy exists in the first place: to provide experienced faculty members and up-to-date curricula for individuals who are searching for a career in government agencies.
The state of art classroom teaching facilities specialised study material, individual attention to everyone and the well-qualified faculty work together to ensure that ultimately, the students receive only the best in terms of knowledge and skills. 
Having started our journey in 2019, we will continue to bring improvements in our service, deliver excellence and guide students throughout. 
Helping dreams to become your wings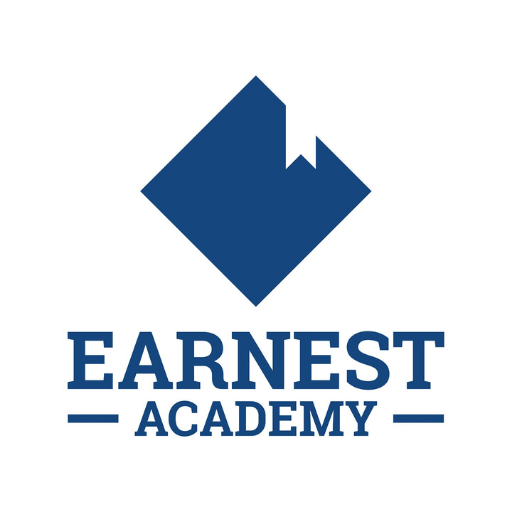 We are a team of highly qualified IITians and NITians who have a true passion for teaching what we've learned throughout our careers as industry leaders in this field.
We want you to be an expert in every way possible, which is why your training will include classroom programs and online classes that will drill techniques into your head on the premise that repetition leads to mastery.
We believe that 'practice makes perfect' so in addition to those methods we also offer a test series so you can take your skills to the next level of confidence.
The institute provides specialised study material to students and are given individual attention in every topic by experts of the particular subject. This encourages students to get well prepared for exams.
The institute provides separate batch coordinators who receive feedback from both students and teachers about each session and provide any guidance or assistance required after evaluating the situation which helps a student deepen their understanding further.