Get the Best UGC NET Computer Science Online Coaching
Are you in search of online coaching for UGC NET Computer Science? Our courses are tailored to provide comprehensive support in your quest to pass your exams with flying colors. We offer a wide range of resources, including comprehensive syllabus coverage, past-year question papers, study aids, and more, all meticulously crafted to bolster your path to success. Allow us to illuminate your way towards a prosperous achievement.
Learn Anytime Anywhere with Earnest Academy
Be a First-runner in Highly Competitive Exams
Start your preparations with Earnest Academy
Why you need UGC NET Computer Science Online Coaching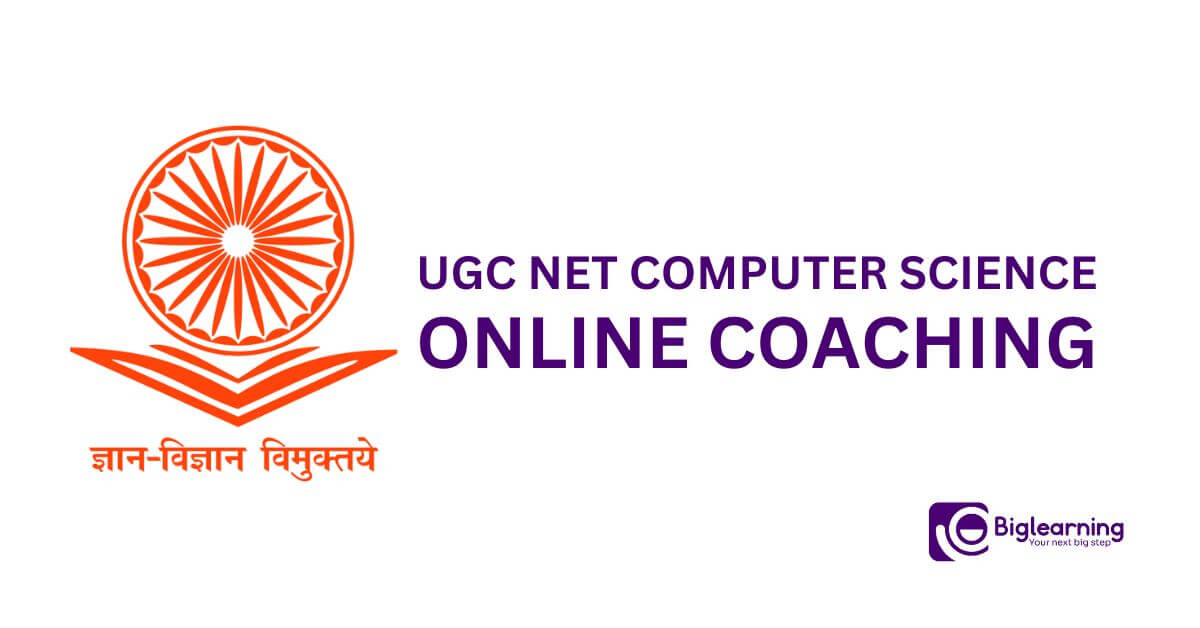 To achieve excellence in the UGC NET Computer Science examination, it is vital to embrace a systematic and efficient educational approach.
It becomes imperative to streamline and elevate your learning process to enhance your chances of success. Diligent preparation not only alleviates stress but also elevates your level of readiness, ensuring a robust understanding of the required procedures.
Additionally, the satisfaction of recognizing that your groundwork has been meticulously structured can be immensely gratifying.
Explore the advantages of well-structured preparations through Earnest Academy.
ATTENTION: Time Is Running Out. Grab Your Spot Fast!
UGC NET CS Qualification & Age Limit
UGC NET CS
Regarding Educational Qualifications, candidates must hold a Master's degree or an equivalent qualification with a minimum of 55% marks for the general category and 50% for ST/SC/OBC/PWD/Transgender candidates.
Those currently pursuing a Master's degree or an equivalent program, as well as individuals who have completed their Master's coursework and are awaiting their results, are also eligible to apply for the exam.
Please note that candidates with post-graduation in a field closely related to computer science and applications can apply for the UGC NET Computer Science exam.
As for the Age limit, the maximum age for eligibility for an assistant professorship is 30 years, and there is no upper age limit for this category.
UGC CS Syllabus
THE NTA UGC NET computer science exam basically consists of paper 1 and paper 2.
Paper 1 comprises fifty questions of two marks each. This paper covers questions from:-
Reasoning Ability

Reading comprehension

General Awareness

Logical reasoning  and numerical aptitude

Communication

Data interpretation

ICT

People development and the environment

Higher education system

Teaching Aptitude
Paper 2 includes questions from the core subject chosen by the candidate to access the domain knowledge. It carries 100 questions each worth 2 marks.
The syllabus of NTA UGC NET consists of 10 units as follows:
Discrete structures and optimization

Computer system architecture

Programming languages and computer graphics

Database Management System

System software and operating system

Software Engineering

Data structures and Algorithms

Theory of computation and compilers

Data communication and computer networks

Artificial intelligence
What will you Get from this Course?
Guaranteed individual attention
Batch coordinators to manage feedbacks
Familiarizing previous years' question papers
Subject-wise online tests including mock tests
Specialised study material prepared by experts
Opportunity to interact with the subject experts
Classes after 7p.m (Ideal for working professionals)
ATTENTION: Time Is Running Out. Grab Your Spot Fast!
Access UGC NET CS Study Materials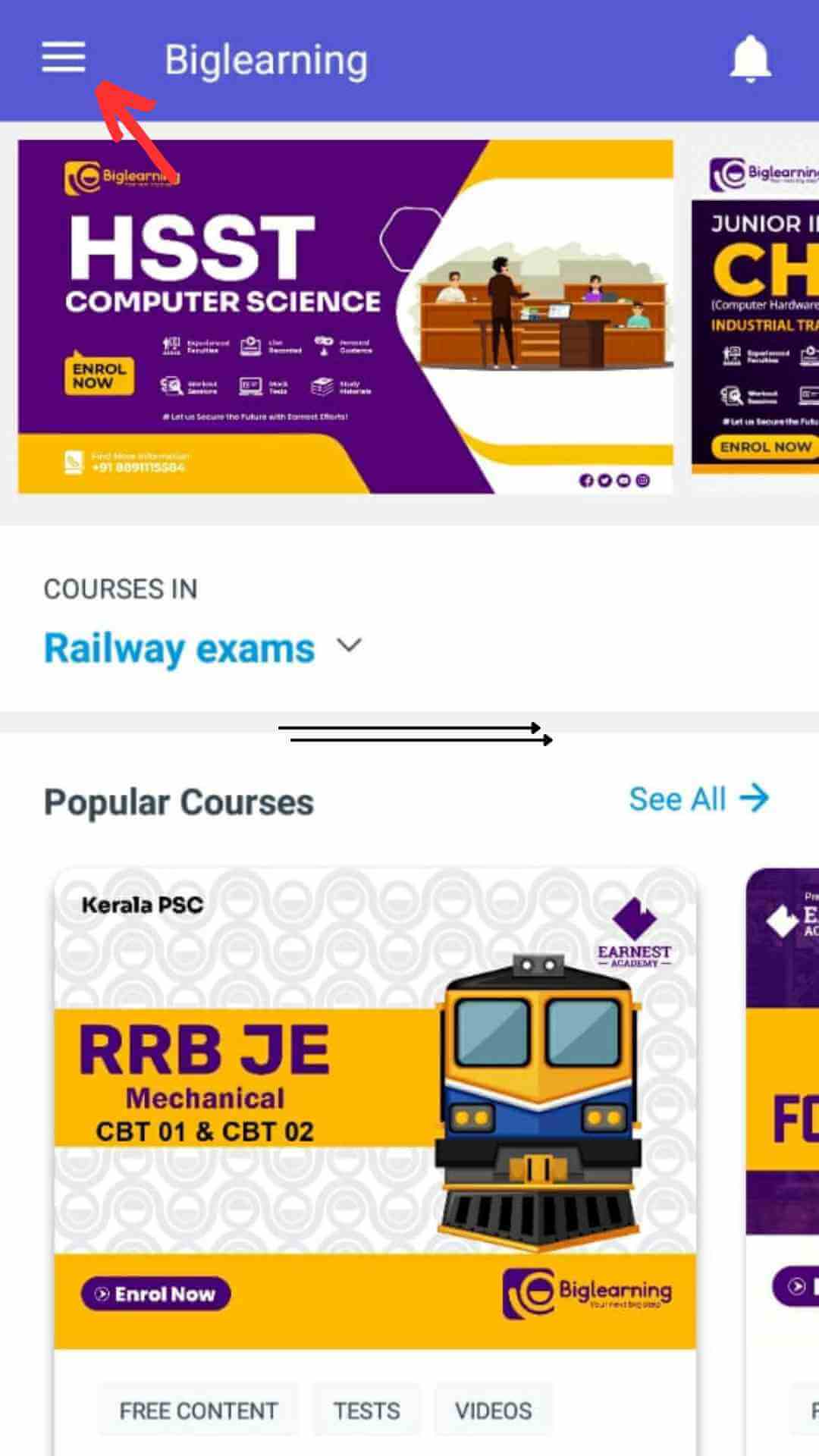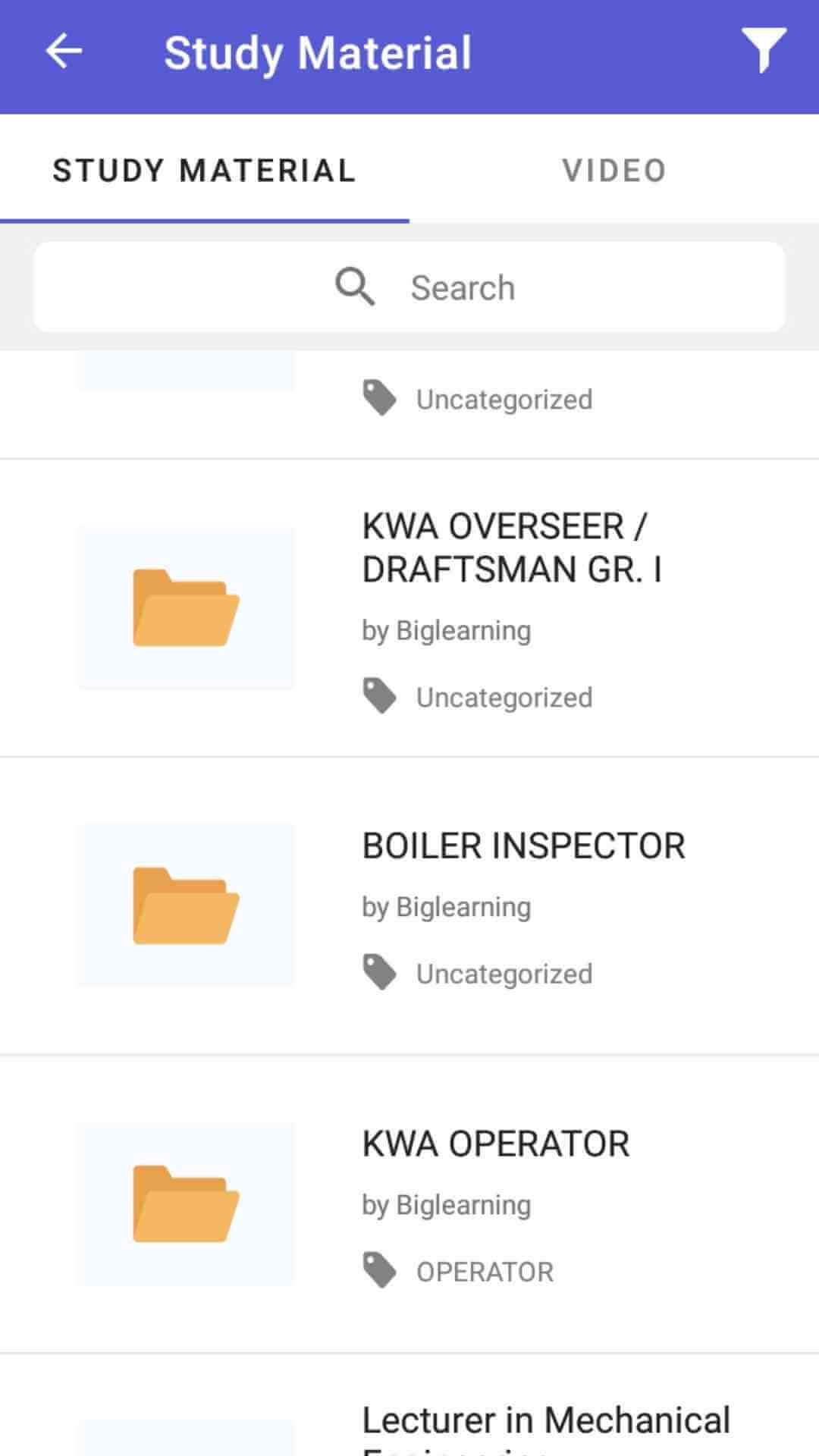 UGC NET CS Question Paper Discussion

Get the offer while it lasts!
UGC NET CS Exam Special Individual Attention
UGC NET CS Exam Special Course
UGC NET CS Exam Group Membership
ATTENTION: Time Is Running Out. Grab Your Spot Fast!
Ongoing & Upcoming Courses
AE [LSGD/KSEB/PCB] – Civil
AMVI [MVD] – Automobile/Mechanical
Lecturer in Computer Engineering
Lecturer in Mechanical Engineering
Assistant Engineer – Mechanical [Irrigation]
Programmer – Kerala Universities
Overseer/Draftsman Gr – 1 – KWA
Police Constable – Telecommunication
Junior Instructor – Plumber
Junior Scientific Assistant
AE [KWA] – Civil/Mechanical/Chemical
Assistant Professor (CS/ME/CE/IT/EEE/EC)
Operator – Electrical/Automobile/Mechanical
OVERSEER [KWA] GR I, II, III – Civil/Mechanical
Workshop Instructor [Polytechnic Colleges] – Mechanical
OVERSEER [LSGD/PWD/Irrigative] – Civil
Polytechnic Lecturer – ME/CSE
ATTENTION: Time Is Running Out. Grab Your Spot Fast!
Earnest Academy's Growth in Technical Coaching
Biglearning is committed to empowering students with expertise and knowledge.
Our faculty, composed of highly qualified professionals from IIT and NIT backgrounds, ensures top-notch teaching quality. 
We offer a comprehensive approach, online instruction with personalized resources and assessments. We tailor our support to address individual weaknesses and guide you on your UGC NET Computer Science journey.
Our batch coordinators provide continuous guidance. Embrace holistic support and thorough preparation with Biglearning.
Frequently Asked Questions
Will this be live or pre-recorded?
It's going to be a completely online course, live session & recordings will be provided.
I registered but didn't receive any confirmation email/calls.
When does the course start and what are the timings?
You can get all the details related to the timings and dates of the course as soon you registered. Our awesome support team will solve your queries in the fastest time possible.
ATTENTION: Time Is Running Out. Grab Your Spot Fast!