RRB ALP Online Coaching (Railway Recruitment Board – Asst Loco Pilot)
Are you searching for online coaching for RRB ALP? Our courses offer complete support to help you successfully pass the exam. We provide an extensive array of resources, including syllabus coverage, previous year question papers, study materials, and more. Allow us to lead you on the path to triumph.
Learn Anytime Anywhere with Earnest Academy
Be a First-runner in Highly Competitive Exams
Start your preparations with Earnest Academy
Why you need RRB ALP Online Coaching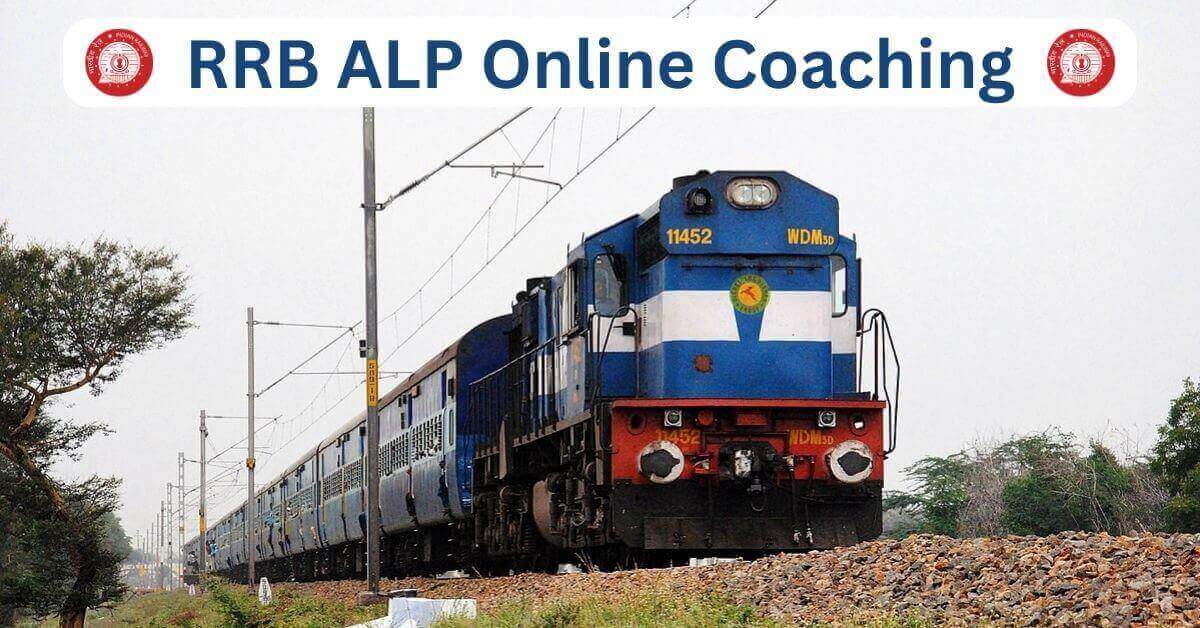 Achieving success in the RRB ALP exam requires a strategic and efficient educational approach.
It is essential to streamline and optimize your learning journey to maximize your chances of success.
By adequately preparing for these exams, you can minimize stress and increase your readiness, ensuring that you are well-equipped with a clear understanding of the necessary steps.
Additionally, the satisfaction of knowing that all your preparations have been meticulously arranged can be incredibly fulfilling.
Experience the benefits of intelligent preparations with Earnest Academy.
ATTENTION: Time Is Running Out. Grab Your Spot Fast!
RRB ALP Qualification & Age Limit
3 years Diploma in Mechanical/Electrical/Electronics/Automobile Engineering
Degree in the Engineering disciplines as above
Assistant Loco Pilot Electrical/Mechanical
A1
Physically fit in all respects.
Visual Standards Distance Vision: 6/6,6/6 without glasses.
Near Vision: Sn: 0.6,0.6 without glasses (must clear fogging test)
Must pass the test for Colour Vision, Binocular Vision, Field of Vision & Night Vision.
Assistant Loco Pilot (ALP)
What will you Get from this Course?
Guaranteed individual attention
Batch coordinators to manage feedbacks
Familiarizing previous years' question papers
Subject-wise online tests including mock tests
Specialised study material prepared by experts
Opportunity to interact with the subject experts
Classes after 7p.m (Ideal for working professionals)
ATTENTION: Time Is Running Out. Grab Your Spot Fast!
RRB ALP EXAM PATTERN, STAGES & SYLLABUS OVERVIEW
Access RRB ALP Study Materials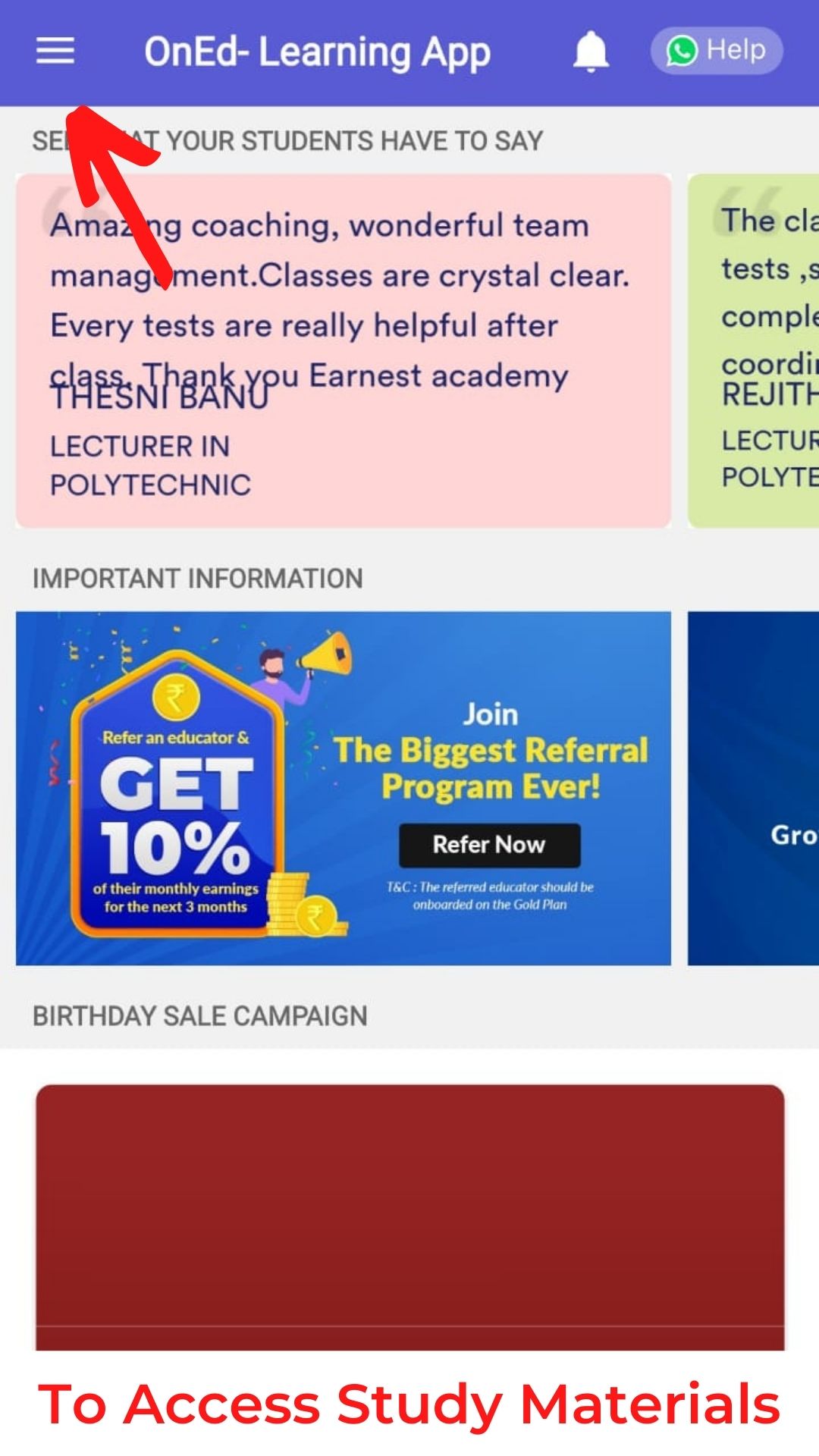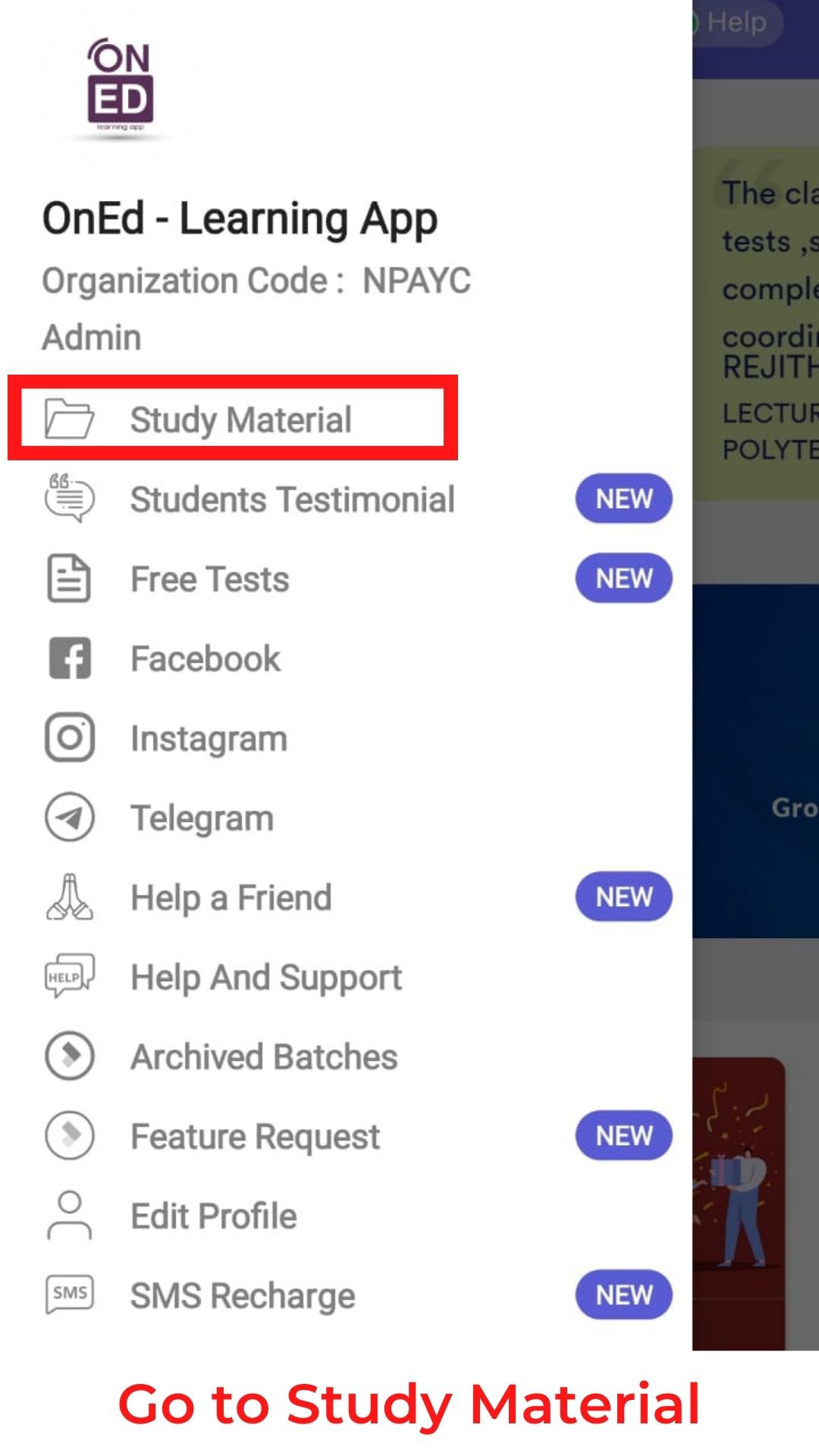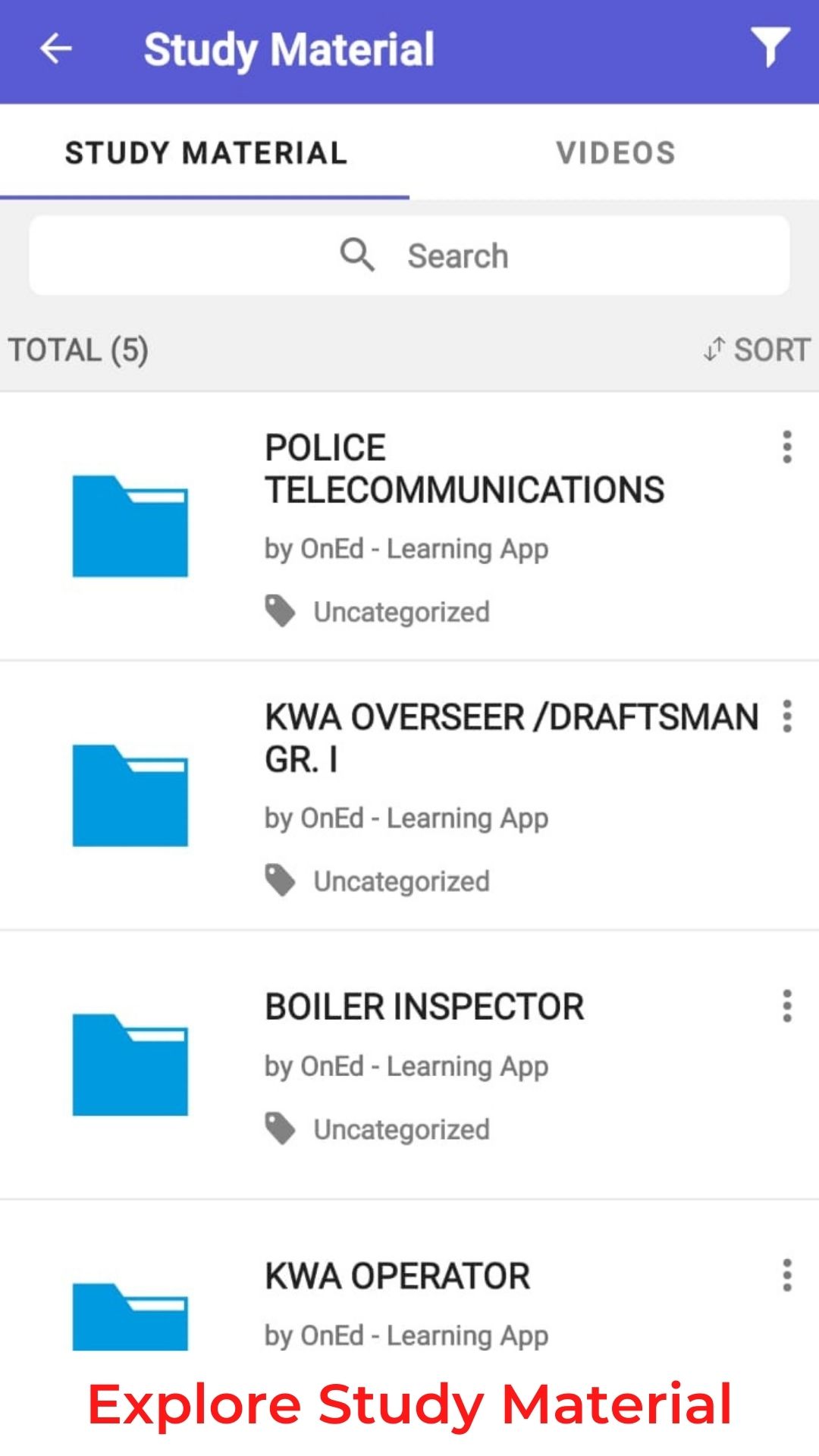 Get the offer while it lasts!
RRB ALP Exam Special Individual Attention
RRB Assistant Loco Pilot Exam Special Course
Premium RRB ALP Exam Group Membership
ATTENTION: Time Is Running Out. Grab Your Spot Fast!
Ongoing & Upcoming Courses
AE [LSGD/KSEB/PCB] – Civil
AMVI [MVD] – Automobile/Mechanical
Lecturer in Computer Engineering
Lecturer in Mechanical Engineering
Assistant Engineer – Mechanical [Irrigation]
Programmer – Kerala Universities
Overseer/Draftsman Gr – 1 – KWA
Police Constable – Telecommunication
Junior Instructor – Plumber
Junior Scientific Assistant
AE [KWA] – Civil/Mechanical/Chemical
Assistant Professor (CS/ME/CE/IT/EEE/EC)
Operator – Electrical/Automobile/Mechanical
OVERSEER [KWA] GR I, II, III – Civil/Mechanical
Workshop Instructor [Polytechnic Colleges] – Mechanical
OVERSEER [LSGD/PWD/Irrigative] – Civil
Polytechnic Lecturer – ME/CSE
ATTENTION: Time Is Running Out. Grab Your Spot Fast!
Earnest Academy's Growth in Technical Coaching
Our expertise and commitment empower students with skills and knowledge.
Our faculty comprises highly qualified IITians and NITians, delivering excellence.
We use classroom and online classes, along with online tests, for comprehensive preparation. 
Specialized study materials and individual attention address weaknesses and create personalized learning plans for RRB ALP online coaching. Dedicated batch coordinators provide guidance and counseling at every stage. Experience comprehensive support with Biglearning.
Frequently Asked Questions
Will this be live or pre-recorded?
It's going to be a completely online course, live session & recordings will be provided.
I registered but didn't receive any confirmation email/calls.
When does the course start and what are the timings?
You can get all the details related to the timings and dates of the course as soon you registered. Our awesome support team will solve your queries in the fastest time possible.
ATTENTION: Time Is Running Out. Grab Your Spot Fast!