Lecturer in Polytechnic Computer Science Kerala PSC
We are investing our time and resources in ensuring that students at our institution get to see their academic and life goals flourish. We have a proven track record of success with students who have seen healthy growth from attending their courses here.
Learn Anytime Anywhere with Earnest Academy
Be a First-runner in Highly Competitive Exams
Start your preparations with Earnest Academy
Lecturer In Polytechnic Computer Science Course
In order to pass the Kerala PSC Lecturer in polytechnic computer science exam, it's vital that you have everything you need so as make study as efficient as possible and pass the test.
Preparation can really help ease your stress because going into the exam prepared makes you feel more confident about your chances.
ATTENTION: Time Is Running Out. Grab Your Spot Fast!
Kerala Psc Lecturer in Computer Science Polytechnic Qualification
First class Bachelor's Degree in Computer Science Engineering from recognised university after undergoing a regular course of study.
What will you Get from this Course?
Quiz & assignments (Lecturer in Polytechnic CS)
Guaranteed individual attention
Batch coordinators to manage feedbacks
Familiarizing previous years' question papers
Subject-wise online tests including mock tests
Specialised study material prepared by experts
Opportunity to interact with the subject experts
Classes after 7p.m (Ideal for working professionals)
ATTENTION: Time Is Running Out. Grab Your Spot Fast!
Lecturer in Computer Science Polytechnic Syllabus Discussion
Tentative syllabus of lecturer in polytechnic computer science based on the last time KPSC syllabus and exam.
Lecturer in Computer Science Previous Question Paper (Solved)
Access Lecturer in Computer Science Polytechnic Study Materials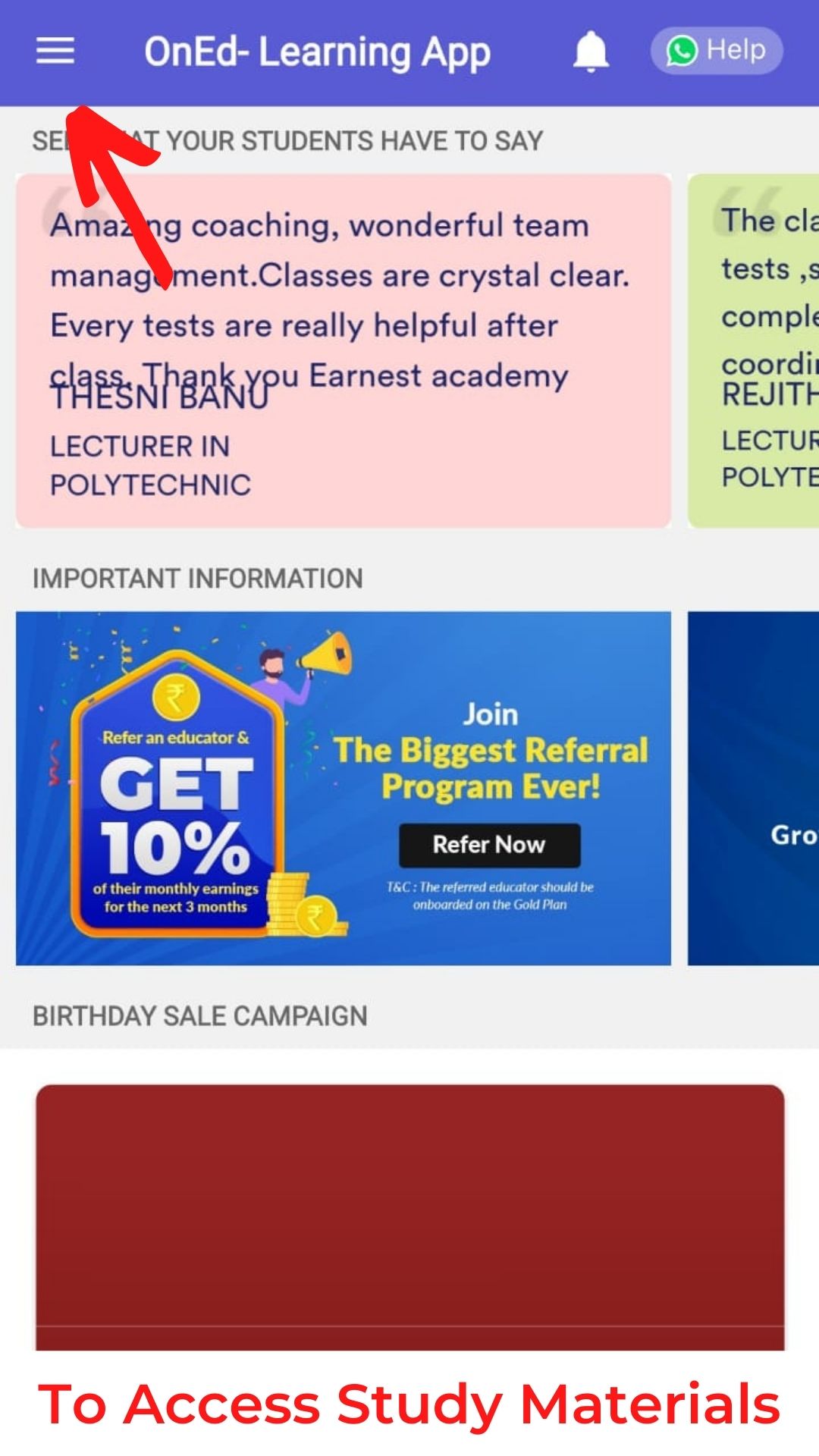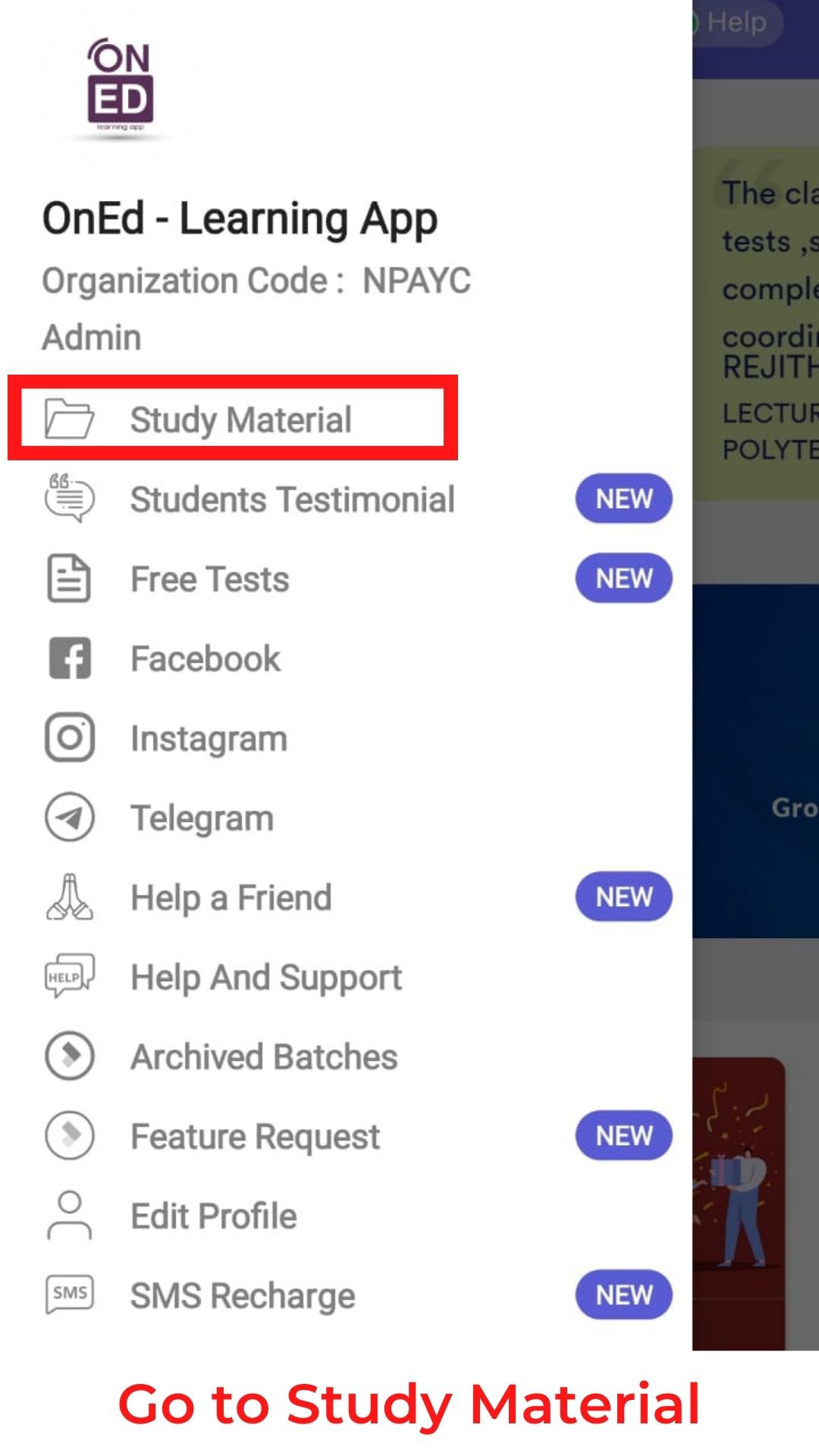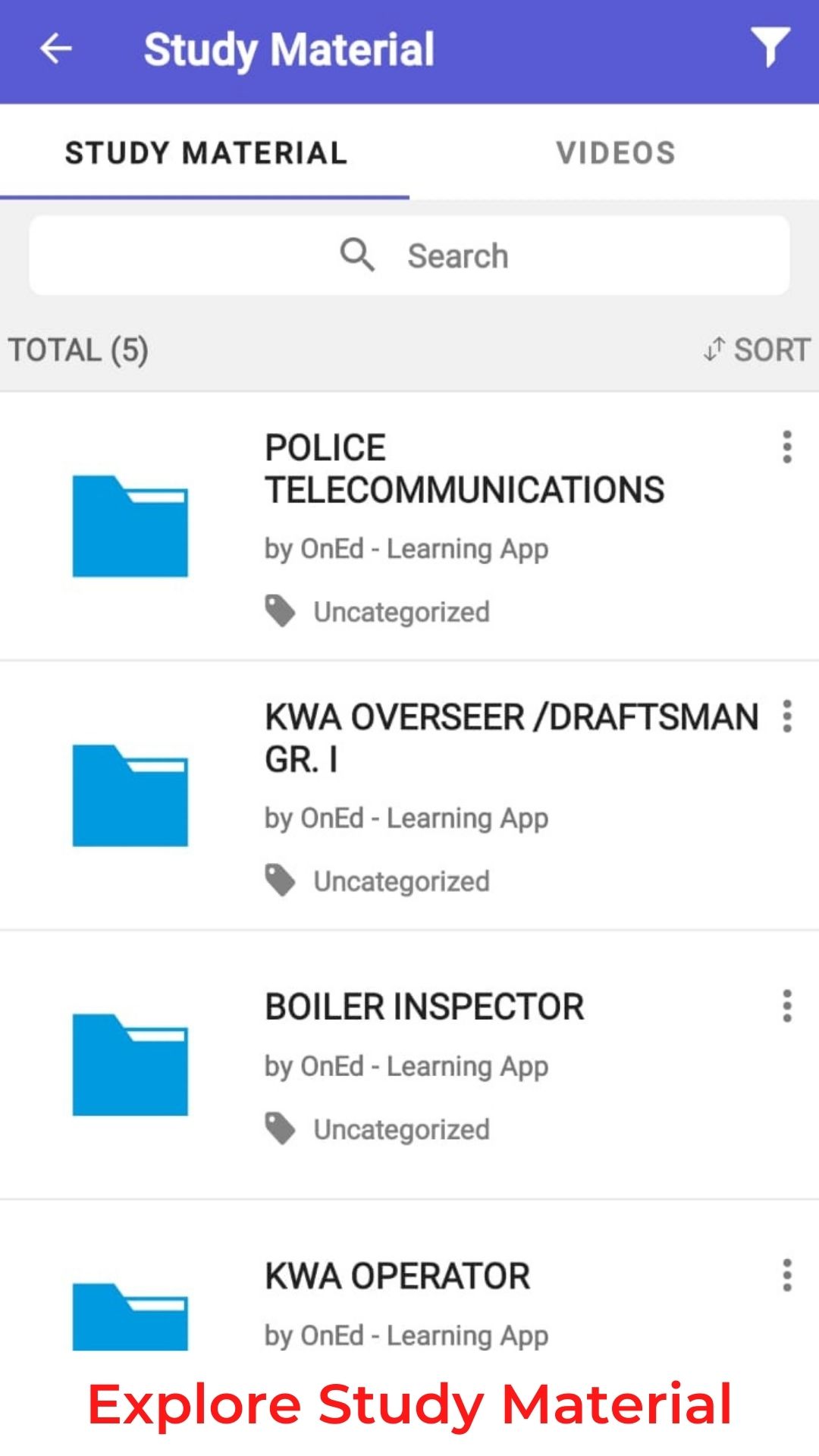 Get the offer while it lasts!
Lecturer in CS Polytechnic Special Individual Attention
Lecturer in CS Polytechnic Special Course
Premium Lecturer in Poly CS Group Membership
ATTENTION: Time Is Running Out. Grab Your Spot Fast!
Ongoing & Upcoming Courses
AE [LSGD/KSEB/PCB] – Civil
AMVI [MVD] – Automobile/Mechanical
Lecturer in Computer Engineering
Lecturer in Mechanical Engineering
Assistant Engineer – Mechanical [Irrigation]
Programmer – Kerala Universities
Overseer/Draftsman Gr – 1 – KWA
Police Constable – Telecommunication
Junior Instructor – Plumber
Junior Scientific Assistant
AE [KWA] – Civil/Mechanical/Chemical
Assistant Professor (CS/ME/CE/IT/EEE/EC)
Operator – Electrical/Automobile/Mechanical
OVERSEER [KWA] GR I, II, III – Civil/Mechanical
Workshop Instructor [Polytechnic Colleges] – Mechanical
OVERSEER [LSGD/PWD/Irrigative] – Civil
Polytechnic Lecturer – ME/CSE
ATTENTION: Time Is Running Out. Grab Your Spot Fast!
Earnest Academy's Growth in Technical Coaching
Our goal as a Kerala PSC Technical Academy is clear : to ensure that students have all they need in order to achieve success in their exams.
We have some of the most qualified, innovative and experienced instructors to support your individual needs or the specific requirements of your unique schedule.
Our tutoring system incorporates the use of online tutorials, assessments, interactive forums and live monitoring of your individual progress on an ongoing basis so you can be sure that your grades will improve quickly together with your confidence in what you're learning and qualifying any Technical exams with us.
Start your prepartion today for Lecturer in polytechnic computer science.
Prepare Smart with Earnest Academy.
Frequently Asked Questions
Will this be live or pre-recorded?
It's going to be a completely online course, live session & recordings will be provided.
I registered but didn't receive any confirmation email/calls.
When does the course start and what are the timings?
You can get all the details related to the timings and dates of the course as soon you registered. Our awesome support team will solve your queries in the fastest time possible.
ATTENTION: Time Is Running Out. Grab Your Spot Fast!