Kerala PSC Assistant Motor Vehicle Inspector Online & Offline Coaching
We ensure that those who study here can get the best possible coaching for AMVI Kerala Psc. We understand how important it is for our students to do well and achieve their goals in life. From what we've seen, many of these goals are met after studying under us, which is why we strive for consistency and quality during all courses offered at this institution.
Learn Anytime Anywhere with Earnest Academy
Be a First-runner in Highly Competitive Exams
Start your preparations with Earnest Academy
Kerala PSC AMVI Exam May-ൽ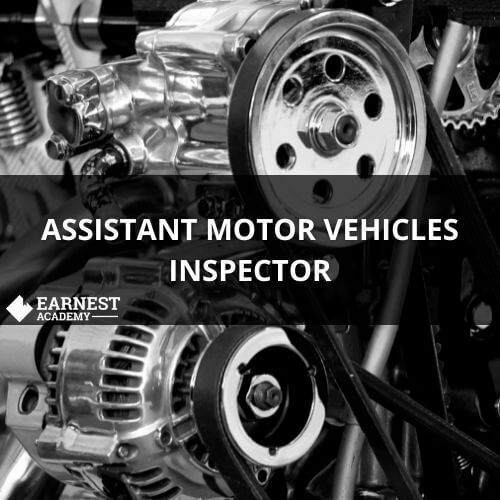 In order to get a passing grade on amvi exam, it's important to have everything necessary in place so that studying is a streamlined process, allowing you to focus solely on passing the test.
This can help to relieve some stress because if you know you've got everything you need during this busy period then you won't have anything else weighing on your mind!
NOTE: Exam in May
Prepare Smart with Earnest Academy for the KPSC AMVI exam.
ATTENTION: Time Is Running Out. Grab Your Spot Fast!
AMVI Qualification Kerala PSC
Name of Post: Assistant Motor Vehicle Inspector (AMVI Kerala)
Department: Motor Vehicle Department
Scale of pay: ₹ 45600-95600/-
Diploma in Automobile/Mechanical or Higher or Equivalent Disciplines
Licence required for motorcycle and heavy vehicles.
The candidates must be physically fit and shall possess the following minimum physical standards:-
(i) Height: 165 cms for male candidates and 152 cms for female candidates
(ii) Chest: 81 cms with a minimum expansion of 5 cms (applicable to male candidates only)
For candidates belonging to Schedule Caste or Scheduled Tribe
The minimum height shall be 160 cms for male candidates and 150 cms for female candidates
Visual Standards: Must possess the Visual Standards specified below without glasses.
(a) Distant Vision: Right Eye (6/6 Snellen) Left Eye (6/6 Snellen)
(b) Near Vision: Right Eye (0.5 Snellen) Left Eye (0.5 Snellen )
(c) Each Eye must have a full field of vision
(d) Colour blindness, squint or any morbid conditions of the Eyes or Lids of either eye shall be a disqualification for appointment
Kerala Psc Assistant Motor Vehicle Inspector Last Appointment Details
ATTENTION: Time Is Running Out. Grab Your Spot Fast!
What will you Get from this Course?
Quiz & assignments (AMVI Kerala PSC)
Guaranteed individual attention
Batch coordinators to manage feedbacks
Familiarizing previous years' question papers
Subject-wise online tests including mock tests
Specialised study material prepared by experts
Opportunity to interact with the subject experts
Classes after 7p.m (Ideal for working professionals)
ATTENTION: Time Is Running Out. Grab Your Spot Fast!
Download AMVI Kerala Psc Syllabus
A tentative syllabus of the AMVI Kerala PSC based on the last time Amvi syllabus and exam – it'll help you to crack the exam.
Download Assistant Motor Vehicle Inspector Previous Question Papers
Refer to the Question paper of the AMVI Kerala PSC based on the last time examination.
Access AMVI Kerala PSC Study Materials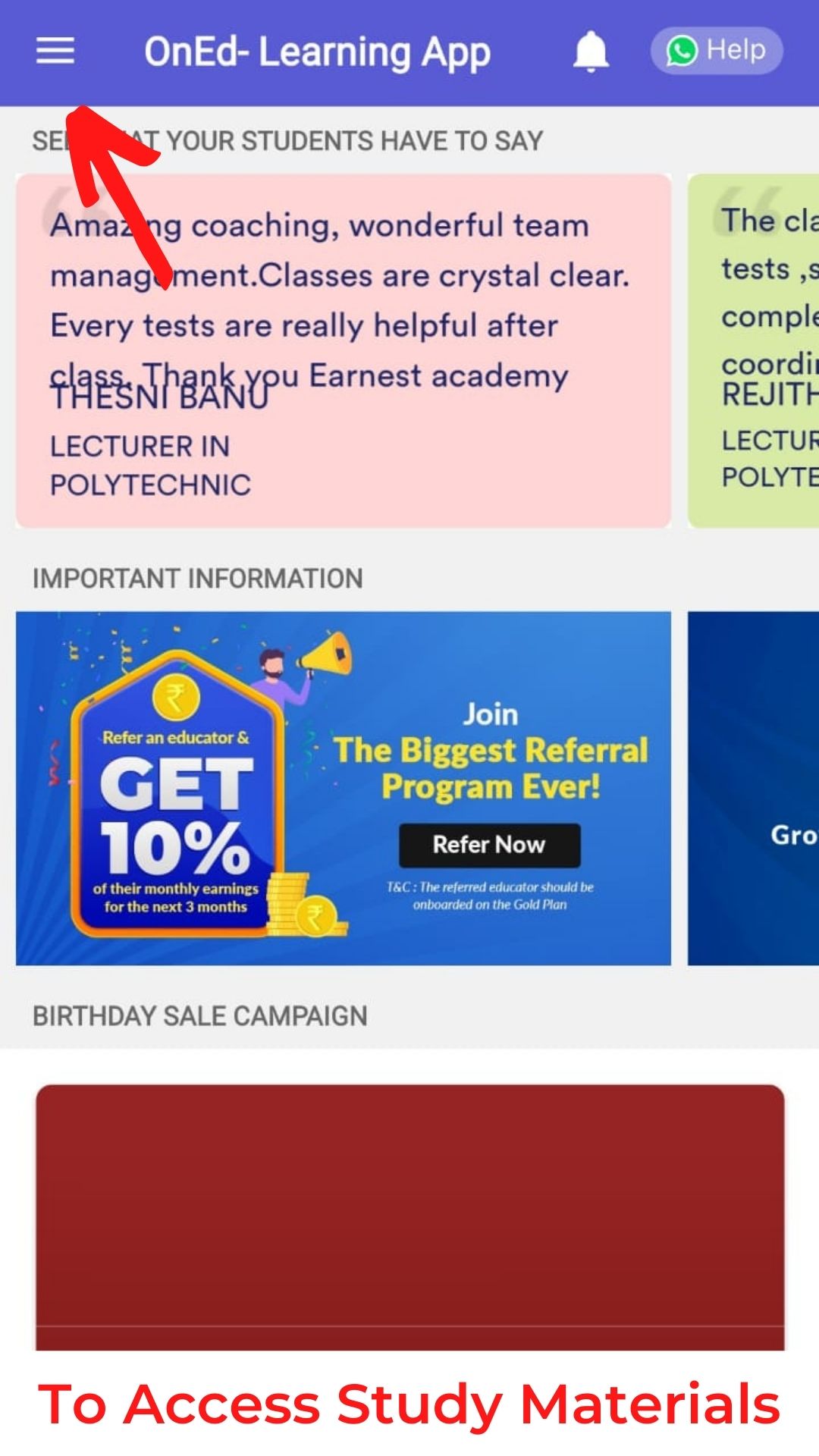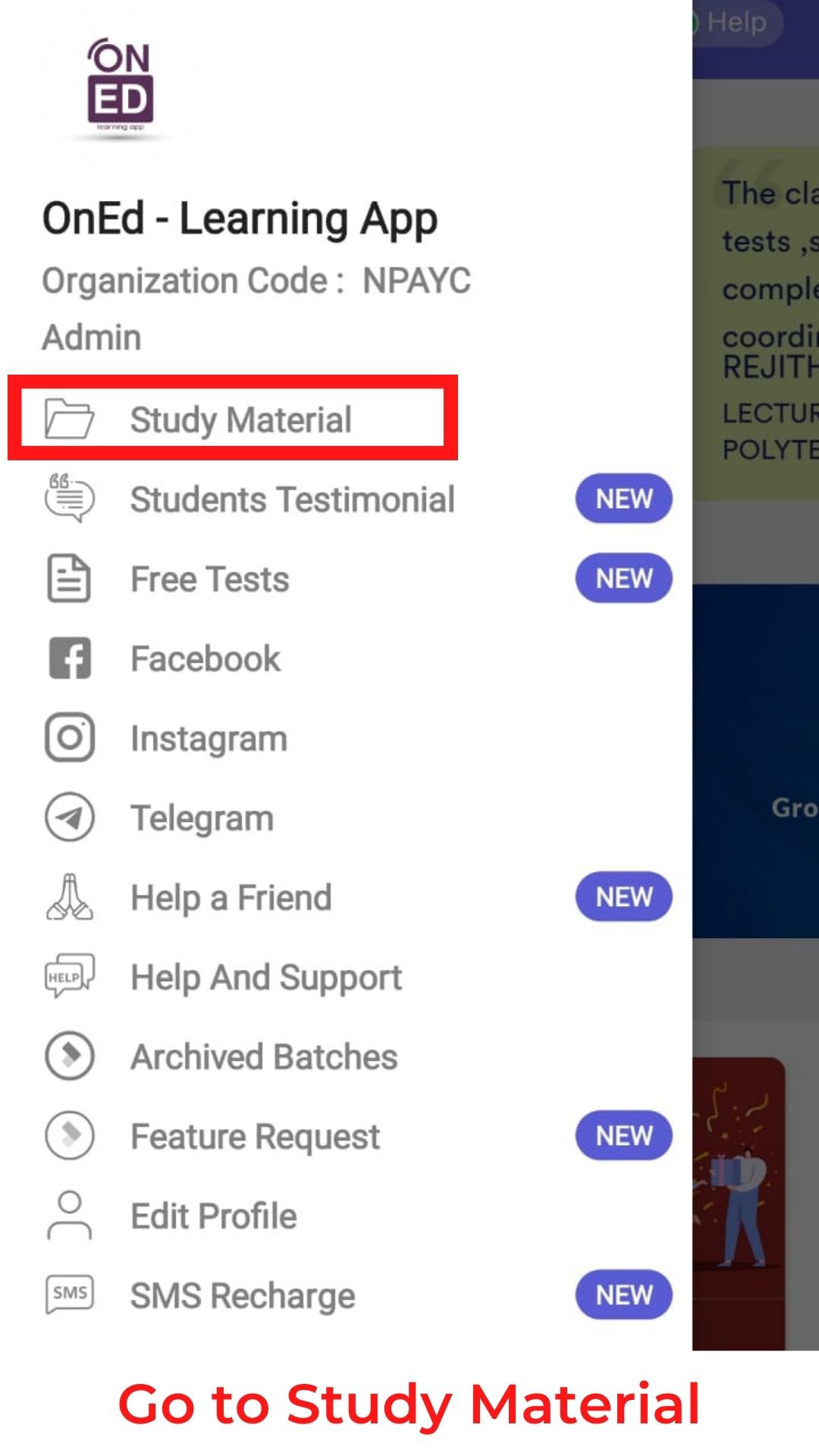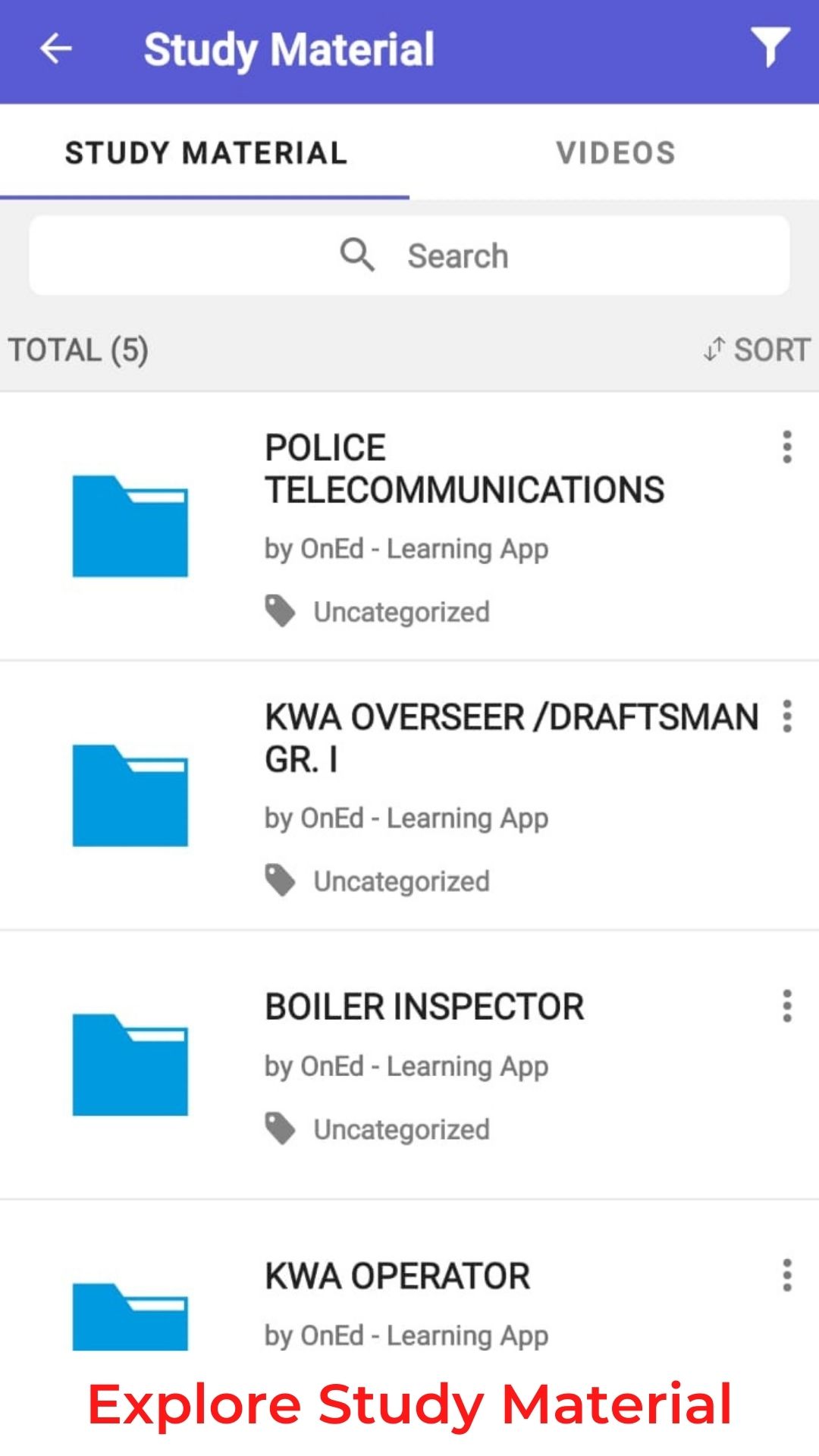 Get the offer while it lasts!
AMVI Special Individual Attention
Kerala PSC AMVI Special Course
Premium AMVI Group Membership
ATTENTION: Time Is Running Out. Grab Your Spot Fast!
Ongoing & Upcoming Courses
AE [LSGD/KSEB/PCB] – Civil
AMVI [MVD] – Automobile/Mechanical
Lecturer in Computer Engineering
Lecturer in Mechanical Engineering
Assistant Engineer – Mechanical [Irrigation]
Programmer – Kerala Universities
Overseer/Draftsman Gr – 1 – KWA
Police Constable – Telecommunication
Junior Instructor – Plumber
Junior Scientific Assistant
AE [KWA] – Civil/Mechanical/Chemical
Assistant Professor (CS/ME/CE/IT/EEE/EC)
Operator – Electrical/Automobile/Mechanical
OVERSEER [KWA] GR I, II, III – Civil/Mechanical
Workshop Instructor [Polytechnic Colleges] – Mechanical
OVERSEER [LSGD/PWD/Irrigative] – Civil
Polytechnic Lecturer – ME/CSE
ATTENTION: Time Is Running Out. Grab Your Spot Fast!
Earnest Academy's Growth in Technical Coaching
We work hard to provide you with all the knowledge and testing tools necessary to pass the Kerala psc assistant motor vehicle inspector examination.
We go above and beyond to provide you with the knowledge that you need in order to achieve success, as compared to other educational institutions.
Our teachers at IITS are highly trained and qualified so that we can make sure each one of our students receives a high-quality education.
We present lectures, online classes, and an online practice exam series in order to help prepare you for your upcoming exams with our Assistant motor vehicle inspector (AMVI Kerala PSC) practice material.
Frequently Asked Questions
Will this be live or pre-recorded?
It's going to be a completely online anf offline course, live session & recordings will be provided.
I registered but didn't receive any confirmation email/calls.
When does the course start and what are the timings?
You can get all the details related to the timings and dates of the course as soon you registered. Our awesome support team will solve your queries in the fastest time possible.
ATTENTION: Time Is Running Out. Grab Your Spot Fast!